We love our patients — and we want them to love the care they receive! Our goal is to make sure every one of our patients has a fantastic experience with Dr. Jason Oh, and that each gets the results they really need. Whether it's something as simple as a routine cleaning or as impactful as a complete smile design, making our patients happy is what we're here for. See what they have to say about our practice!
You can also read reviews from patients on our Facebook, Google+, and Yelp pages. If you would like to write your own review and share what you thought about your experience at our Palmdale, CA office, please visit our Review Us page.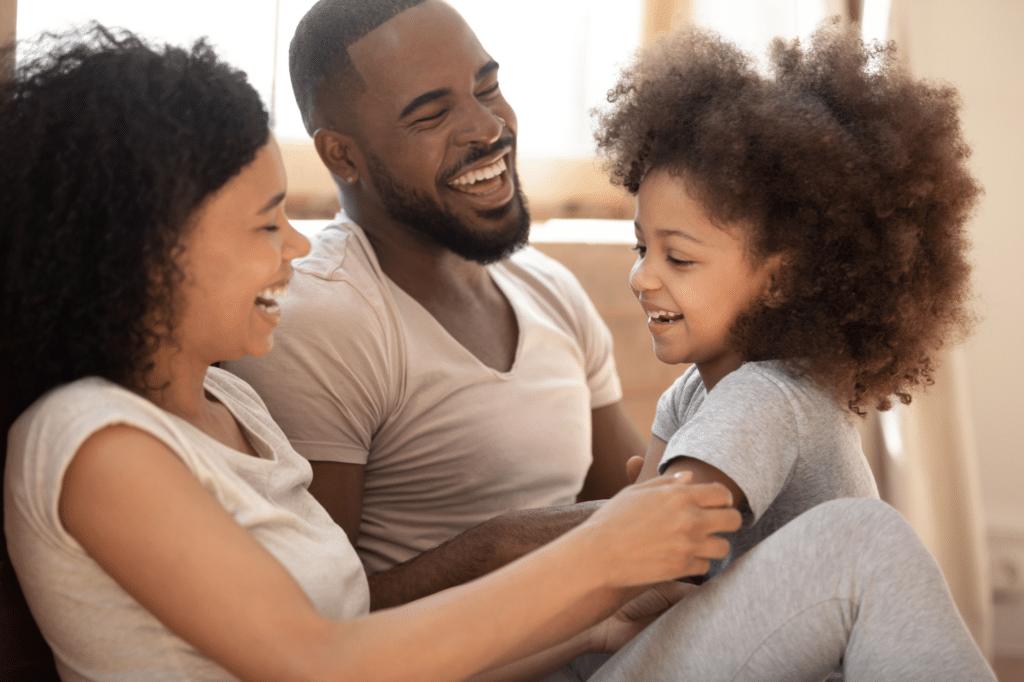 Cora Ann Martinez
2023-02-07
Best dentist in the AV! All the staff here are very nice and caring. It's like they only hire certain types of individuals to enhance their work/patient culture. The girls that greet you when you walk in are very sweet. Loved Monce, Dr. Oh and his assistant. They were very knowledgeable, professional, caring, and welcomed all and any questions. I came here for a second opinion on a root canal and Dr. Oh took the time to listen to my concerns and fears. He recommended filling two cavities for now and wait to see if I need the root canal in the future. He has a very soft hand when it comes to injecting the medication. Was very patient with me which says a lot, because I have anxiety when it comes to dental work. I loved Monce too because she provided great dental education to her patients and really knows her stuff. I've never had a dental assistant that took the time to really explain things to me and collaborate on working as a team with one another on keeping my teeth healthy and cavity free. So if you are in need of a dentist or not happy with your current one, don't hesitate to give them a try. They won't disappoint!
Carla Corrales
2023-01-25
If you're looking for a new dentist. This is the place. I came to AV Sierra Dental Center due to an emergency. I called the morning of and they gave me a same day appointment without hesitation. I was nervous about going in but they made me feel comfortable and secure through out the whole visit. They really care for their patients I felt it since the moment I talked to receptionist all the way throughout my appointment. Especially Jenny she was so sweet and kind. Thank you AV Sierra Dental Center.
Everyone in the AV and beyond should go here!! This is the most wonderful dental office in the world, in my opinion. My hygienist, Daniel, and another individual I forgot his name, was super amazing and helped me through the X-rays, making it a great experience! Daniel is the greatest hygienist ever and has great attention to detail and is very kind. I don't know how to spell her name, she is amazing, the dentist I saw really explained things and showed me photos and everything to illustrate what was going on. Dr Oh is who I usually see and he is the best dentist ever and the lady dentist there is the best ever also! I'm usually a pessimist, but the folks here are the best of the best. The folks at the front desk and insurance folks are super nice. Honestly, everyone here is really nice, very kind, and the kind of people you want to be around. They are all super awesome!!! If you go here, no other dentist office will ever compare. This is a triple platinum experience!!!
Beatriz Gonzalez
2022-12-07
The best dental there is. Clean environment , they never disappoint when I go, they always get me in and work on my teeth and do it very nicely and quickly. They're all so nice and are so professional. And the Doctors there are the best. I'm glad to be going to AV Sierra Dental highly recommend
Giovanni Saenz
2022-11-11
All the staff at AV Sierra dental was extremely helpful, professional and very friendly. I was told about their Freedom Day USA (Veteran & Military appreciation day) event by Cinthia Vargas and she helped set up my appointment and facilitated everything for visit. Dr. Vu was able to see me almost immediately and completed a couple of fillings and sealant work on me. The hygienist Alissa was also very helpful and left me with a bright and clean smile.
Every single person was incredibly kind and considerate! They got me right in, took care of everything I needed, and made sure I was completely comfortable, even offering me a blanket to keep me cozy. 🙂 I was so taken away with the level of service and how taken care of I felt during my appointment. I appreciated how they communicated with me and validated everything I was feeling. I would recommend this office to anyone and everyone! I have never had such a great experience at the dentist!
Great dental staff. They are very courteous, attentive and do excellent work. My daughter needed a crown and had a few cavities. Her procedure was quick and virtually painless. I have been looking for a new dental home after leaving our former dentist of 15 years. I am happy to announce that I have found one.
Felicia Williams
2022-10-24
If you're looking for a dentist who is (1) compassionate, (2) knowledgeable, (3) experienced and (4) prompt - then AV Sierra Dental is the place. I originally came here because of a dental emergency on a Saturday that just could not wait. I was accompanied with a same day appointment and my emergency was resolved. I've had such a great experience regarding my emergency, as well as the other work that I elected to get done. Not to mention, the office is very clean, the staff is remarkable & I was always seen at my scheduled appointment time.