Dental Crowns in Palmdale CA
Over time teeth can become weak or severely worn down, leading to decay, cracking, and breaking. This can cause pain and embarrassment. At AV Sierra Dental Center, Palmdale dentists can restore your teeth to the right size, shape, and strength, alleviating your discomfort in the process. Natural-looking, custom-made concealment called a dental crown can be fit to your broken tooth, returning your smile to its beautiful, natural state.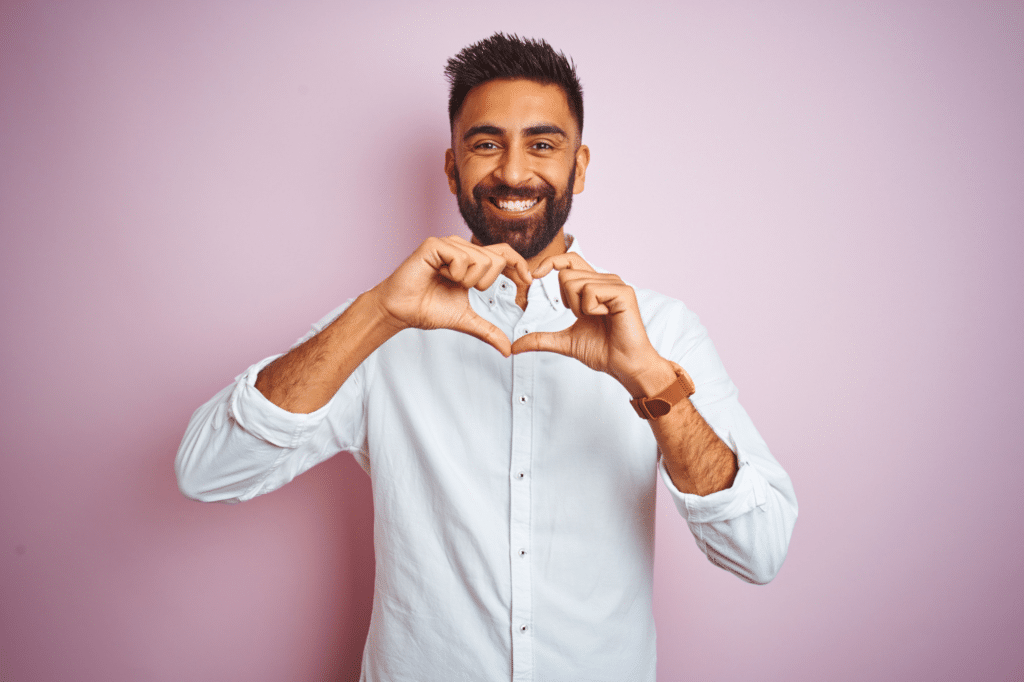 What Is a Dental Crown?
Dental crowns are used in both restorative and cosmetic dentistry to offer a permanent and protective solution for a damaged or broken tooth. They can be made out of a variety of materials, such as gold or acrylic resin; however, the natural look of porcelain is the preferred material for most crowns.
Why Would You Need a Dental Crown?
In a situation where you have a severely weakened tooth, the best treatment may be a dental crown. The reason for the damage varies from patient to patient, but some of the most common reasons to get a dental crown include:
Restore teeth to their natural shape and size
Cover discolored teeth
Attach dental bridges
Cover dental implants
Protect weak teeth
You may be suffering from advanced tooth decay, perhaps you broke a tooth in an accident, or your tooth may have simply worn down over time. In any of those circumstances, a dental crown cap can be used to correct the problem and even prevent further damage to your teeth.
What Is the Procedure for Getting a Dental Crown?
The process of creating and fitting dental crowns takes place over two to three visits across two or three weeks. Dr. Oh will first remove all decay; then, the damaged tooth is sculpted and prepared for being fit with a crown; and finally, an impression of your tooth is made for creating the custom tooth crown. You will be fitted with a temporary crown while you wait for the permanent one to be made. When your crown is completed, Dr. Oh places it onto the permanent tooth, ensures the fit and look are correct, and cements it into place.
Once fit with your permanent dental crown, you'll see that it was worth the wait. When crafted carefully and with your individual needs in mind, a permanent crown can restore your appearance, confidence, comfort, and overall quality of life.
The cost of a dental crown varies according to the size, location, and material it is made out of. We offer a wide variety of payment and financing options to ensure that patients in need of a crown can afford one. Call to set up a consultation and receive an estimate of what your personalized treatment will cost.
A high-quality crown can last 10 to 20 years if properly cared for. However, if it isn't brushed and flossed regularly, it can fracture, and the supporting tooth can still get cavities.
At AV Sierra Dental Center, our priority is to deliver gentle, compassionate care. This commitment, combined with our sedation options, ensures that receiving a crown is a comfortable experience.