As your preferred Palmdale dental care provider, we ensure that every AV Sierra Dental Center visit is streamlined and stress-free. We ask that you arrive 15 minutes early with your driver's license and insurance card in hand so that you can fill out patient registration forms at your leisure.
You can also fill out the forms online if you prefer.
For adults, we reserve 90 minutes for a complete exam that includes the following:
A tour of our state-of-the-art office
A review of health history
X-rays when necessary
Imaging
A hygiene evaluation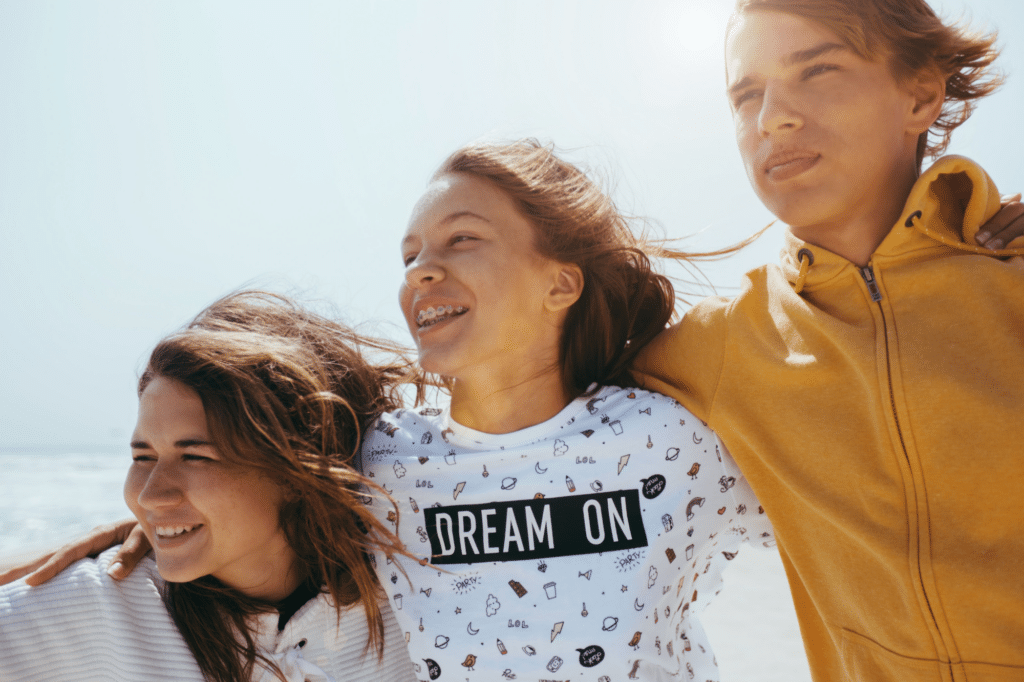 Dr. Oh will walk you through their findings and work closely with you to create a dental plan to meet your unique oral health goals.
Children's appointments are typically 60 minutes. As long as the child is comfortable, the appointment includes time for the dentist and the child to get acquainted, an exam, a fluoride treatment, and a cleaning.
Please note, to avoid a $40 fee, if you need to reschedule your appointment for any reason at all, we are happy to do so with 48 hours' notice prior to your appointment.
Cancellation Policy:
AV Sierra Dental Center requests a 48-hour notice to reschedule or cancel any appointment. This will allow us time to offer the newly available appointment to other patients. While we understand that unforeseen circumstances occur, we ask that you please respect the time that we have reserved solely for you.
AV Sierra Dental Center will send an email and/or text message to confirm your appointment two weeks prior to your scheduled time at the email or phone number on record. We require that you reply or call back to confirm your appointment. A reminder call will also be provided two days prior to your scheduled time as a courtesy if the appointment has not yet been confirmed. It is the patient's responsibility to remember the day and time of the appointment once it has been confirmed.
With mutual respect for each other's time, our office policy will not tolerate frequent cancellations or constant short-notice changes. We make every effort to be on time for our patients and ask that you extend the same courtesy to us. If one appointment is missed or a cancelation occurs without 48-hour notice, our office reserves the right to require a deposit to reserve your future appointment with us or dismiss you as a patient
If you have any additional questions about what to expect during your first exam, please feel free to contact us at 661.202.3542 to find out more.