No Insurance? No Problem! We've Got Solutions for You!
At AV Sierra Dental Center, our Palmdale dentists deliver high-quality dental care at an affordable price and offer a wide variety of financial options for patients who are under or uninsured.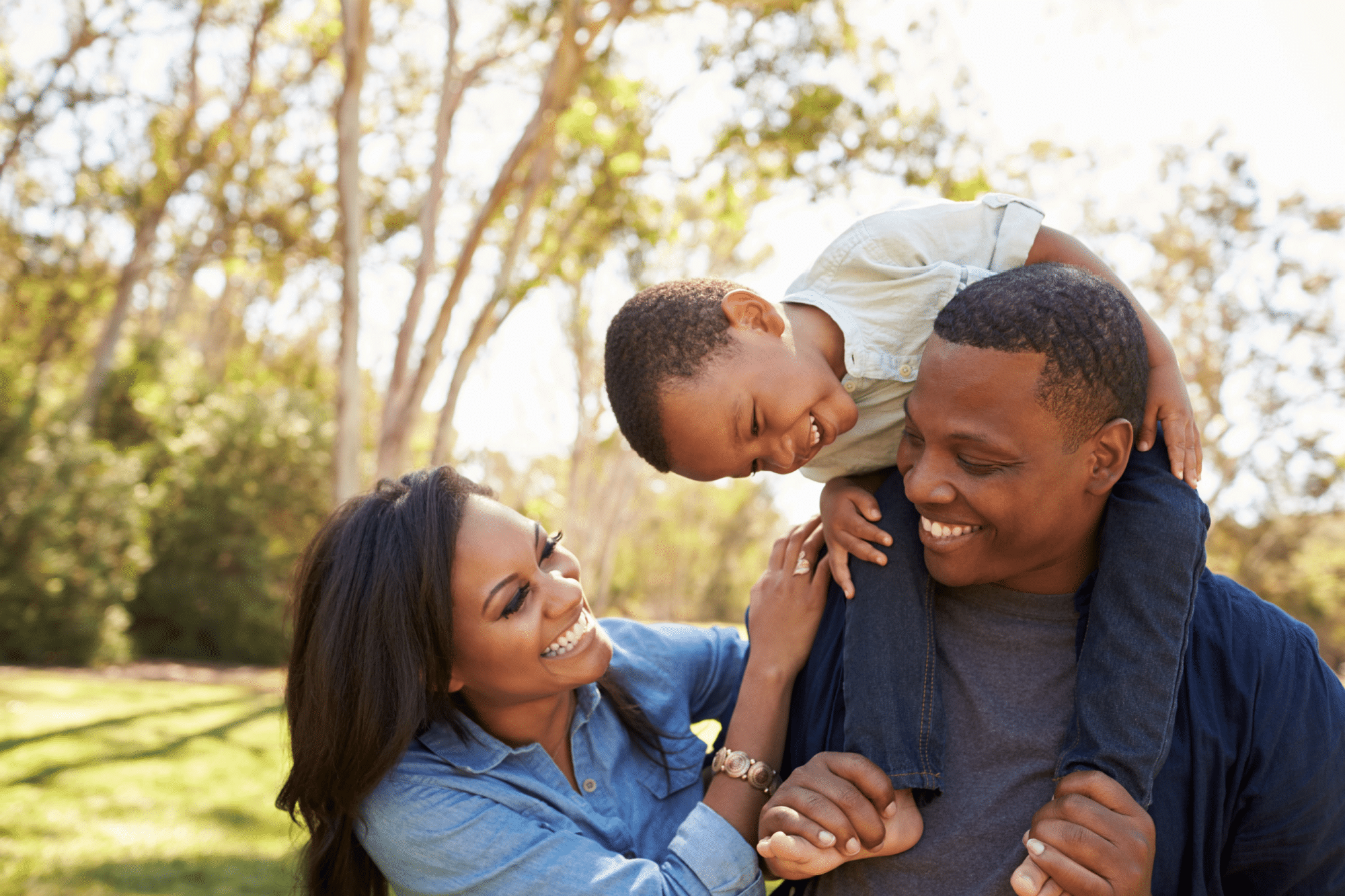 Financing Options
If you do not have an insurance provider, we accept the following financing options to help you find affordable monthly payments for your dental care:
A dental savings benefit for patients without dental coverage.
Your Budget should never be a barrier to receiving the dental health care you need to maintain optimal overall health, so we offer an in-house dental health plan. It provides the benefits of dental insurance without any of the hassles and is designed to accommodate a variety of budgets. AV Sierra Dental Center's in-house dental plan offers:
Immediate treatment
Quality care for adults and children
No deductibles
No exclusions
No claims to file
No maximum
Extended monthly payment plans for dental work
Wells Fargo Health Advantage® Dental Financing: Wells Fargo Health Advantage Dental Financing program offers you the flexibility to receive general or more complex dentistry work and pay over time.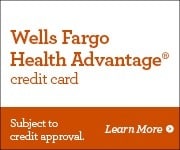 Varidi™:  100% Approval, 100% of the time.  Pay-over-time plans designed to make life more affordable


CareCredit®: Convenient monthly payment plans from CareCredit allow you to pay over time with no annual fees or prepayment penalties (subject to credit approval). CareCredit is the nation's leading patient payment program that allows you to finance 100% of your dental care with no money down, no interest, no upfront costs, no annual fees, and no prepayment penalties.

Proceed Finance: Proceed Finance has some of the most flexible and competitive interest rates and terms in the industry which allows for affordable monthly payments for you.
Other Payment Options
Making monthly payments for your dental care is easy at AV Sierra Dental Center. We accept them in the form of cash or check as well as MasterCard, American Express, and Visa. We strive to make your experience as comfortable and stress-free as possible, and we are happy to answer any questions you may have regarding your financial options.
Please call our Palmdale office at 661.202.3542 today to speak to a member of our team or to schedule an appointment.