Palmdale Cosmetic Dentistry
A Smile You Can be Proud of!
A smile you are not proud of can have many deleterious impacts on your life. AV Sierra Dental Center's cosmetic dentists believe proper aesthetic dentistry involves not only improving the aesthetic nature of a patient's smile but also ensuring optimal dental health for each and every patient. Whether you are looking for minor alternations to your smile or something more advanced, our dental professionals will provide you with lasting results that will enhance your smile.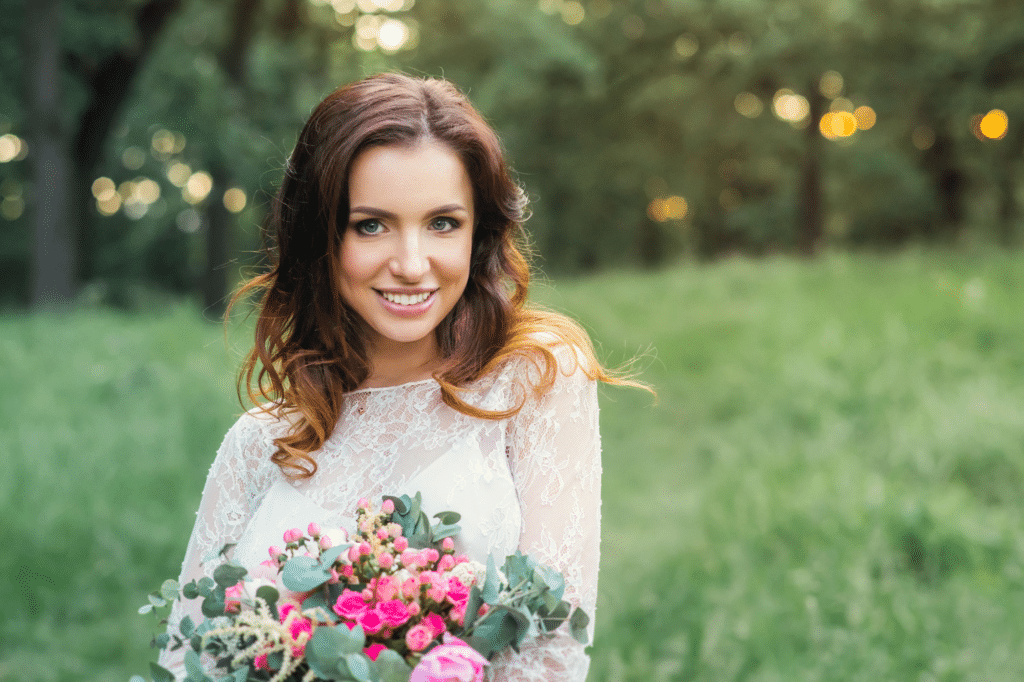 What Is Cosmetic Dentistry?
Cosmetic dentistry focuses on improving the appearance of your mouth, teeth, and smile. At AV Sierra Dental Center, we specialize in crowns, gum lifts, and tooth-colored fillings, as well as many other services that can improve your smile.
What Can our Palmdale Cosmetic Dentist Do for You:
Have the confidence to smile again! Our cosmetic dental surgeons and dentists in Palmdale, CA, are here to help you build a smile you can be proud of.
Cosmetic Dental Services Can:
Brighten and Whiten Your Smile

Realign your teeth

Repair broken, chipped, cracked, or decaying teeth

Replace missing teeth

Improve the size and shape of individual teeth
Our Commitment to Our Dental Patients
In order to give our patients the treatment they need and deserve, we always take the time to learn about everyone's individual dental history, healthcare goals, and lifestyle. We then create a dental health plan and aesthetic strategy that works for you!
Ready To Improve Your Smile?
Want to know what AV Sierra Dental Center's cosmetic and family dentistry services in Palmdale, CA, can do for your smile? Our Cosmetic dental surgeons and dentists are ready to help and answer any of your questions. Call 661.202.3542 or schedule online to set up an appointment! We look forward to giving you the smile you want – and deserve!
Our Affordable Cosmetic Dentistry Services in Palmdale, CA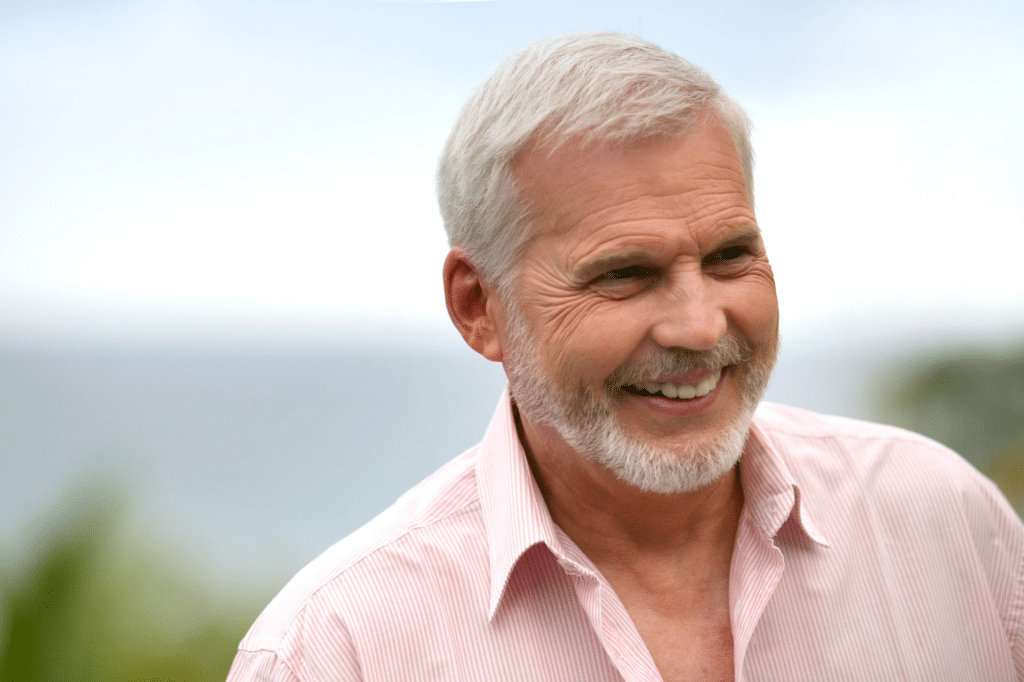 Crowns
A crown is placed over a broken or damaged tooth (or teeth). It offers a natural-appearing and permanent solution to restore teeth, bites, and smiles.
Dentures
Dentures are a great removable option for people missing some or all of their teeth. Customized for each patient, our dentures are high-quality, surround the gum, fit comfortably, and help restore your natural appearance, speaking ability, and bite.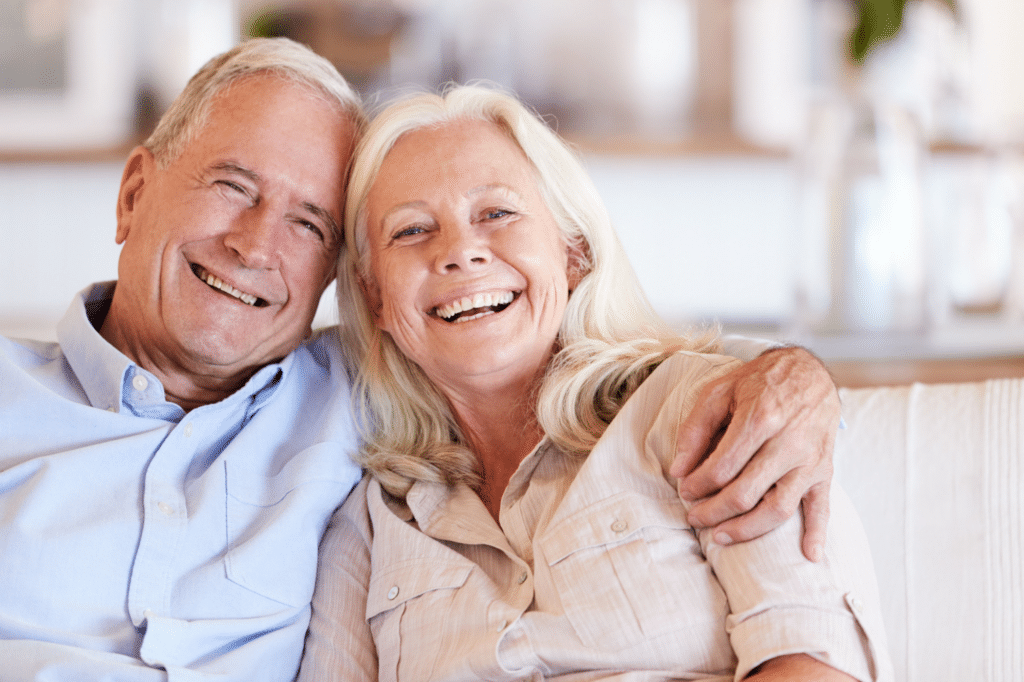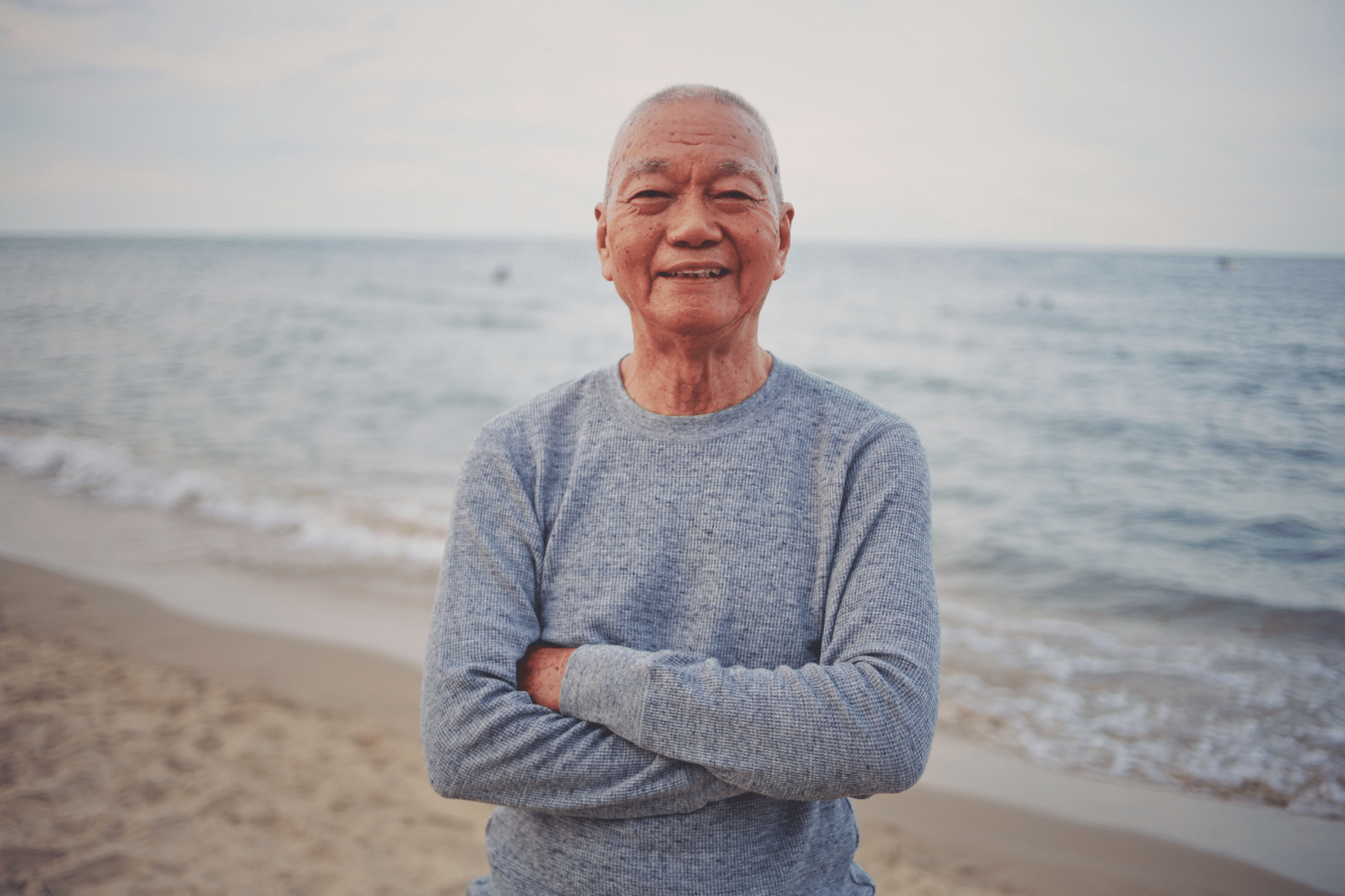 Dental Implants
When it is necessary to replace one or a few teeth, dental implants are a commonly recommended solution. Implants appear natural and are a great tool to improve smiles and oral health.
Orthodontics
Orthodontics are no longer limited to traditional metal braces. Clear orthodontic aligners and "invisible" braces can create straight smiles – often in less time than traditional options.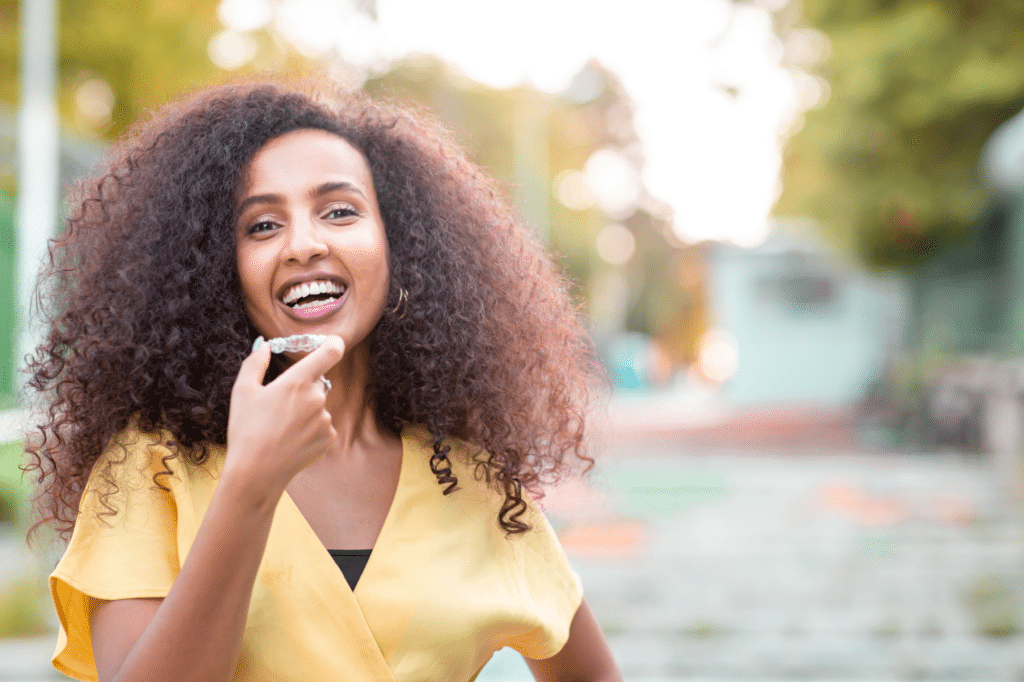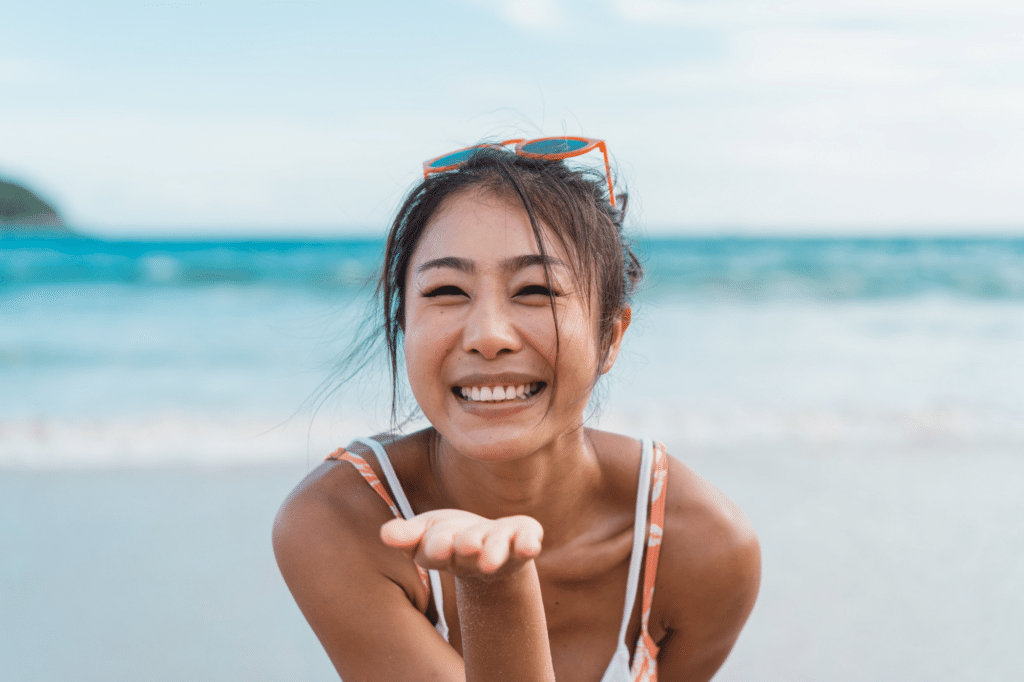 Smile Design
Our smile design includes a range of services to improve both overall oral health and the appearance of your smile. We work with you, your goals, budget, and timeframe to determine the best treatment or treatments for you.
Teeth Whitening
Over-the-counter teeth whitening options rarely deliver the results you want. The professional prescription strength teeth-whitening solutions we provide brighten your smile by multiple shades and can be done at home or in our cosmetic dental office.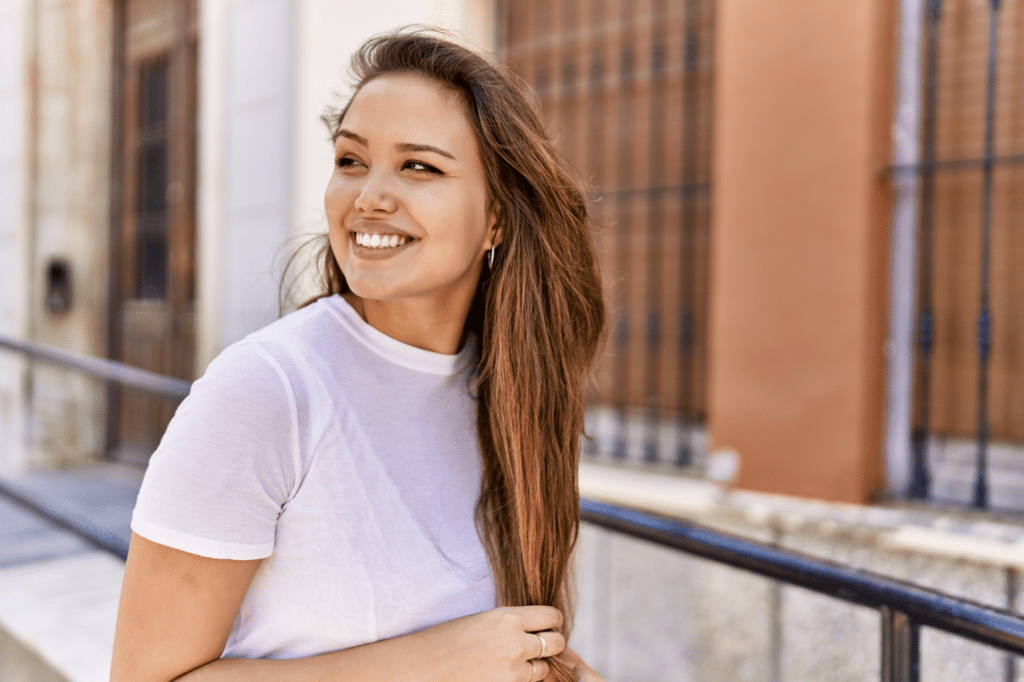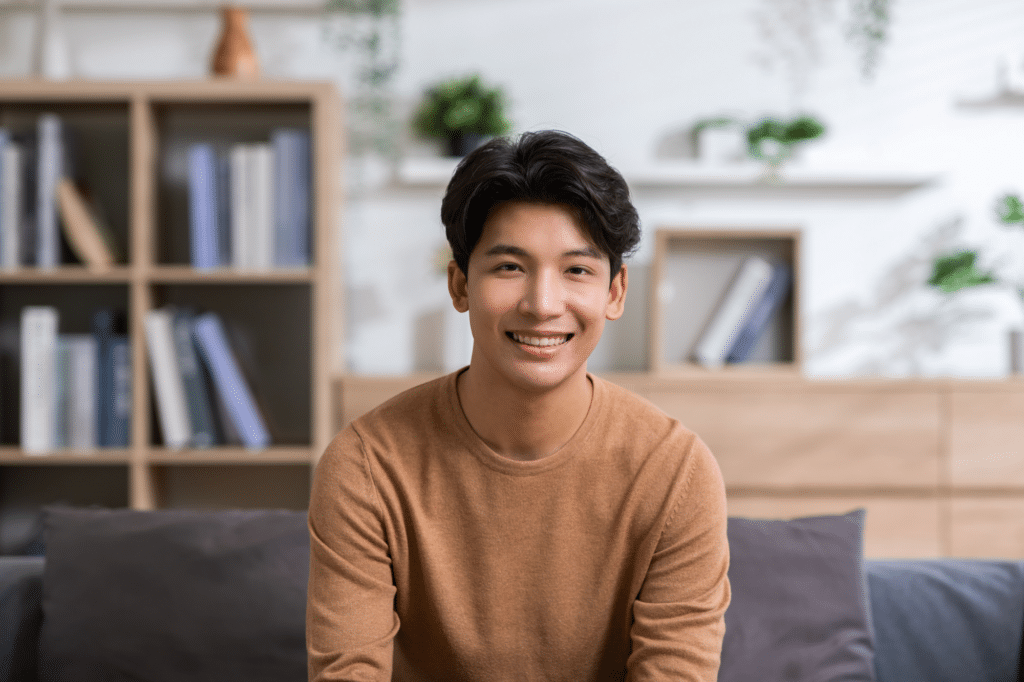 Veneers
Veneers are perfect for people looking to hide stains, chips, and poorly aligned or damaged teeth. Our customized solutions are placed on the front of the affected tooth or teeth, resulting in a more beautiful smile.
There are a number of issues we can help and resolve. For example, our dentists can help with discoloration, cracks, chips, a missing tooth, missing teeth, teeth whitening, and improving the overall appearance of smiles.