Our Palmdale Dentists Will
Make You Smile
At AV Sierra Dental Center, our highly skilled and experienced Palmdale dentists are dedicated to helping you maintain excellent oral health for a lifetime. Whether you are in need of routine care or seeking restorative and cosmetic treatments, you are in good hands with Dr. Oh, who can help you achieve the beautiful smile you've always wanted and the confidence you deserve.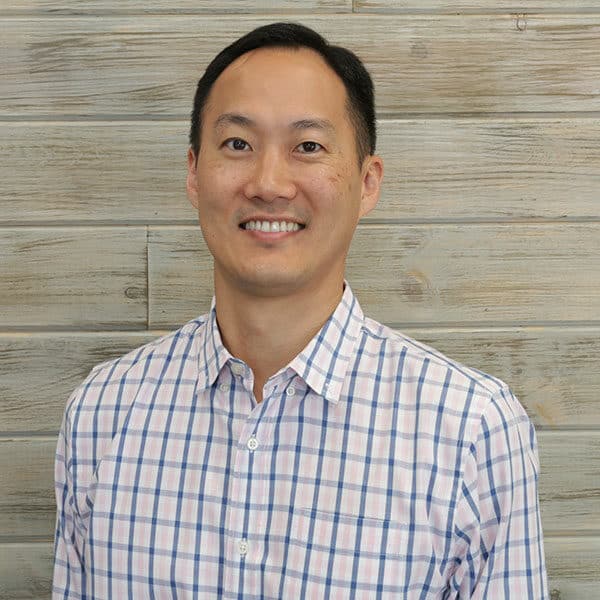 Dr. Oh
Dr. Jason Oh majored in molecular and cell biology at UC Berkeley. He considered a variety of medical careers but found that dentistry offered the perfect blend of problem-solving and craftsmanship while allowing him to make a real difference in people's lives.
Dr. Sastiel – Periodontist
Dr. Shanne Sastiel's passion for dentistry stems from his desire to educate and care for patients with the utmost concern for their well-being. He believes that quality care is achieved through open communication, developing a trusting relationship with every patient, and staying up-to-date on the latest dental techniques and technology.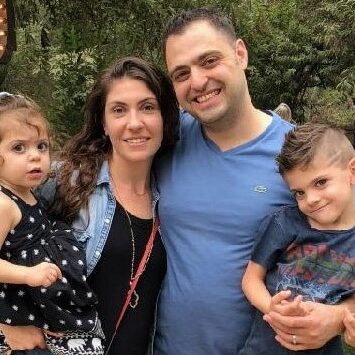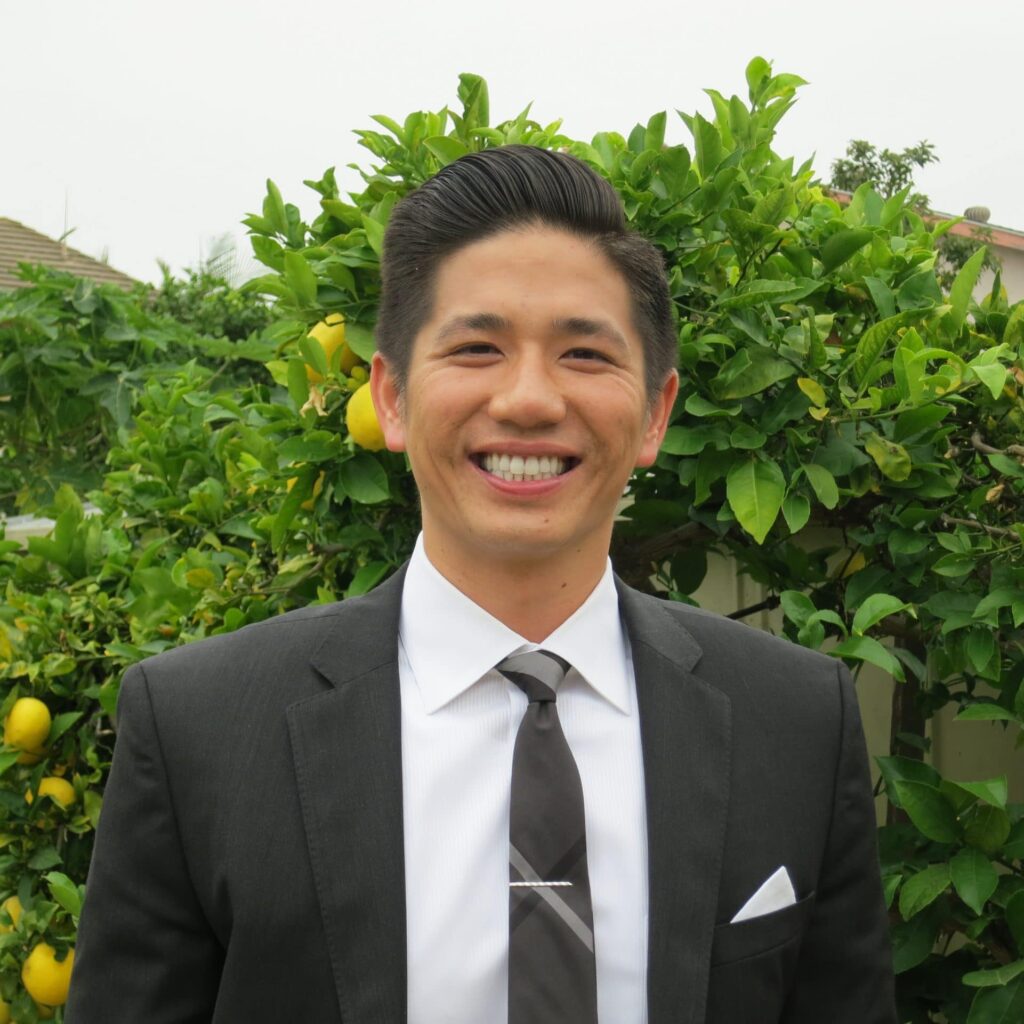 Dr. Tran – Endodontist
Dr. Michael Tran attended dental school at USC and then continued his education with an endodontic residency at West Virginia University. He turned his enjoyment of working with his hands into a career helping patients attain both their dental goals and continued oral health.
Dr. Vu
Dr. Catherine Vu is a small but enthusiastic dentist who hails from West Covina, California, and is excited to be a new member of the Palmdale community. She graduated from UCLA School of Dentistry, where she received her Doctor of Dental Surgery (DDS) degree.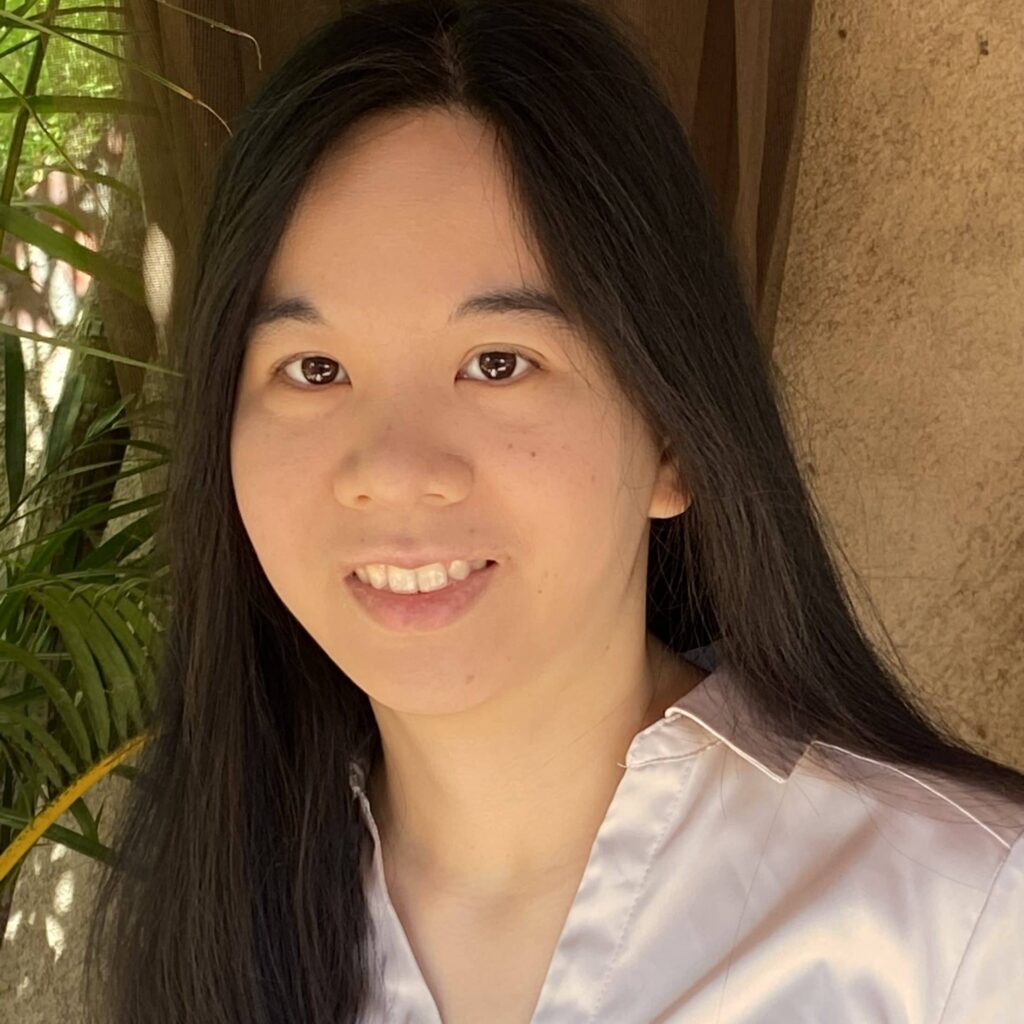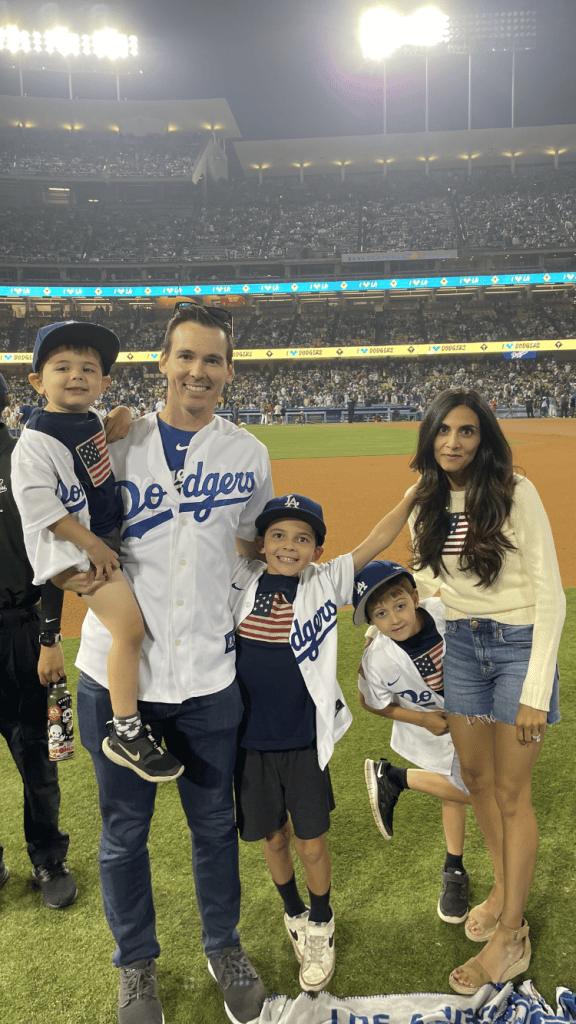 Dr. Hanseen – Orthodontist
Dr. Hanseen has always been passionate about dentistry, as it combines his love of creativity with his passion for science. He attended dental school at the University of Nevada, Las Vegas, before being accepted into a residency program at the University of Colorado. He and his family eventually moved to Southern California to continue his career.