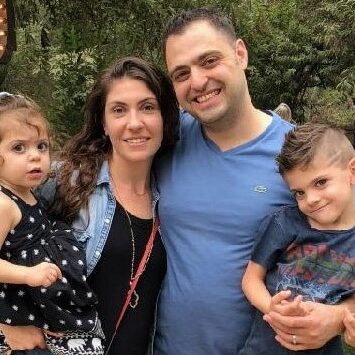 Dr. Shanne Sastiel - Periodontist
Dr. Shanne Sastiel's passion for dentistry stems from his desire to educate and care for patients with the utmost concern for their well-being. He believes that quality care is achieved through open communication, developing a trusting relationship with every patient, and staying up-to-date on the latest dental techniques and technology. With a commitment to delivering the highest standard of care, Dr. Sastiel provides a full range of general and specialized dental procedures, including extractions, bone and gum tissue grafting, placing dental implants, and improving his patient's smiles.
Born and raised in Los Angeles, Dr. Sastiel graduated Summa Cum Laude with a Bachelor of Science degree in Biochemistry from the University of California, Los Angeles (UCLA). Dr. Sastiel then attended the University of California, San Francisco (UCSF) School of Dentistry, where he earned his Doctor of Dental Surgery (DDS). Later, he earned his Master's Degree in Oral and Craniofacial Sciences, as well as completed his postgraduate training and certificate in Periodontics. During his time at UCSF, he received the prestigious award for Outstanding Achievement in Periodontics from the American Academy of Periodontics.
Dr. Sastiel is happy to be a member of the AV Sierra Dental Center team. Each day, he looks forward to being in the office, seeing new and returning patients, and helping them maintain and improve their oral health. Dr. Sastiel is married to his wife, Shirley, and together they have two children. During his free time, he can be found cooking, hiking, and spending time with his family at the beach.