Orthodontics and Braces in Palmdale, CA
Creating Better, Healthier Smiles
Teeth-alignment problems are not only a cosmetic concern — they can also lead to oral- and whole health-related issues such as gum disease, tooth decay, difficulty chewing, and chronic headaches. At AV Sierra Dental Center, our orthodontist, Dr. Hanseen, detects potential alignment issues as early as possible to better identify the best orthodontic solution. This allows your Palmdale dentist to better protect your overall oral health and quality of life. Interested in seeing how our orthodontic treatments can improve your smile and oral health? Contact our office in Palmdale, CA, today, and let's chat about how our orthodontic services can help.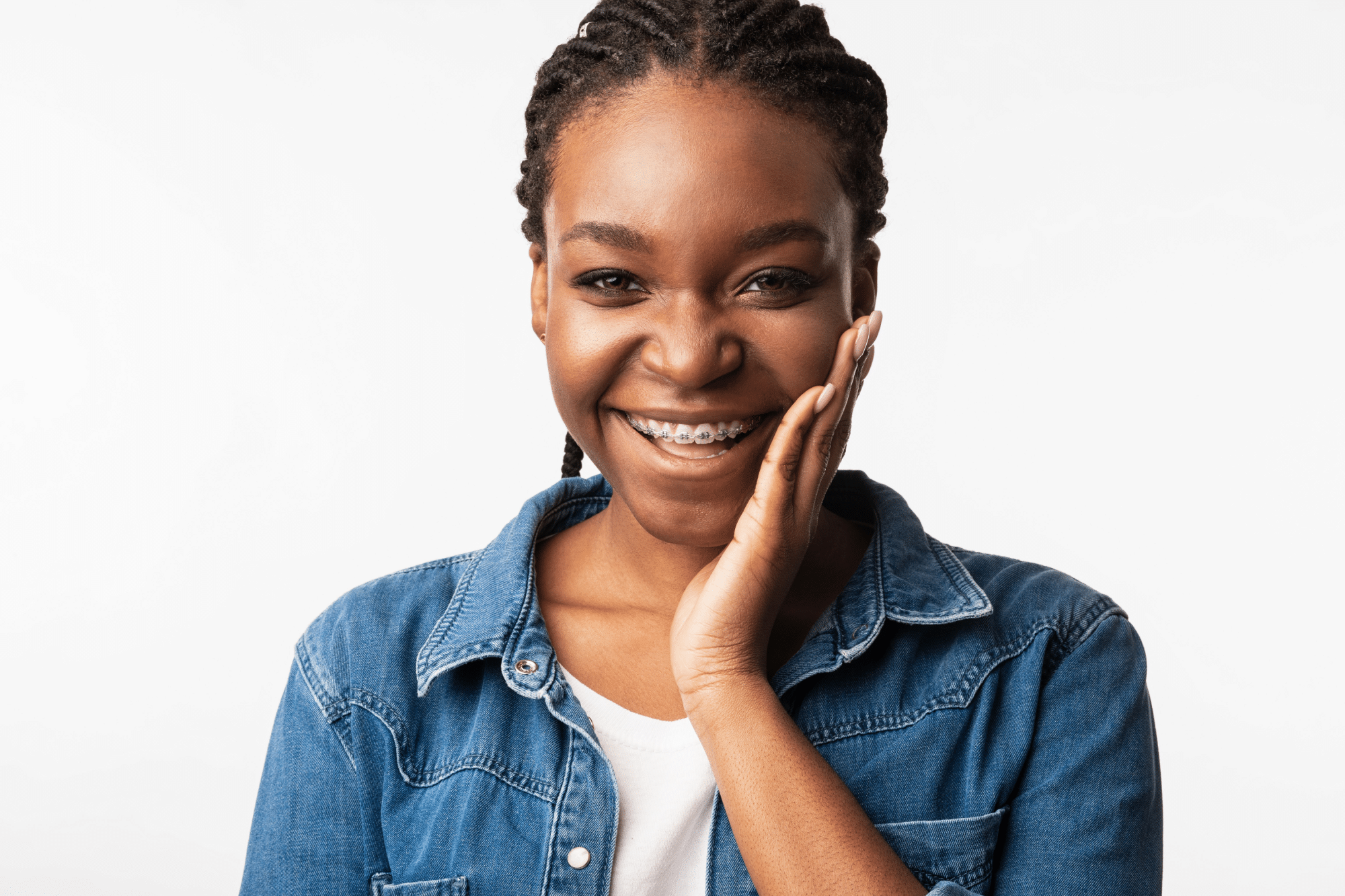 What Is Orthodontics?
Orthodontics is a branch of dentistry that corrects a vast array of dental conditions, such as crowding, protruding/poorly spaced teeth, overbites, underbites, and other misalignments. Dr. Hanseen has extensive experience realigning crooked, overlapping, and gapped teeth. Dental braces and other orthodontic treatments can make dramatic improvements in your facial structure if done properly. Our orthodontic services in Palmdale, CA, can also help prevent potentially serious problems from occurring and save you money in the long run.
Benefits of Our Orthodontic Treatments
There are so many benefits to orthodontics, including:
Improved confidence

Better oral health and overall health

Better facial esthetics

Straight teeth are easier to clean and maintain

Improved alignment can oftentimes help with excessive tooth wear
What Dental Problems Can Be Treated With Orthodontics?
Straightening your teeth is the first thing most people think about when they are discussing braces. However, Orthodontic care does more than simply make a smile more attractive. Braces address a collection of problems with teeth and jaw alignment improving biting and chewing function as well.
Misaligned teeth and jaws
Overlapping teeth
Bite problems (including overbite)
Sleep apnea
Gapped teeth
Problems regarding childhood thumb sucking
AV Sierra Dental Art's Orthodontic Treatment Options
Our gifted clinical team has years of experience in treating patients of all ages and ensuring your comfort during every visit. We start each of our orthodontic patients off with a consultation to discover and discuss which options would be right for you. Your next visit will involve taking records and putting on your orthodontic braces. After that, you will typically need to schedule a monthly visit with our orthodontist for adjustments. After your treatment is complete, our team will finalize your records, remove your dental braces, and give you a retainer to help ensure your treatment lasts.
The term "orthodontics" most likely evokes images of silver and gray wired braces attached to a teenager's teeth, along with an endless number of trips to the orthodontist. But modern-day orthodontic treatment plans allow us to provide different types of braces that are clear or nearly invisible. Our orthodontic services include: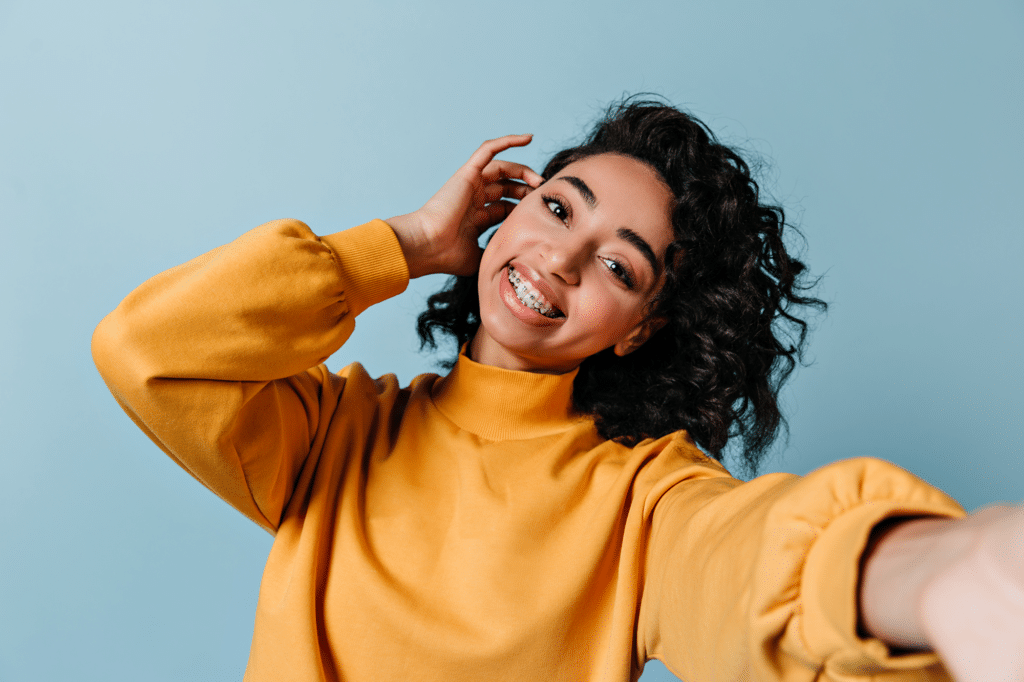 Traditional Dental Braces
Metal braces use brackets, wires, and rubber bands to straighten your teeth over the course of 2-3 years.
HealthyStart Orthodontics
This innovative pediatric orthodontic treatment is designed to adjust children's teeth and jaw without using braces. It is meant for children who are too young for braces, and it can prevent the need for braces later on.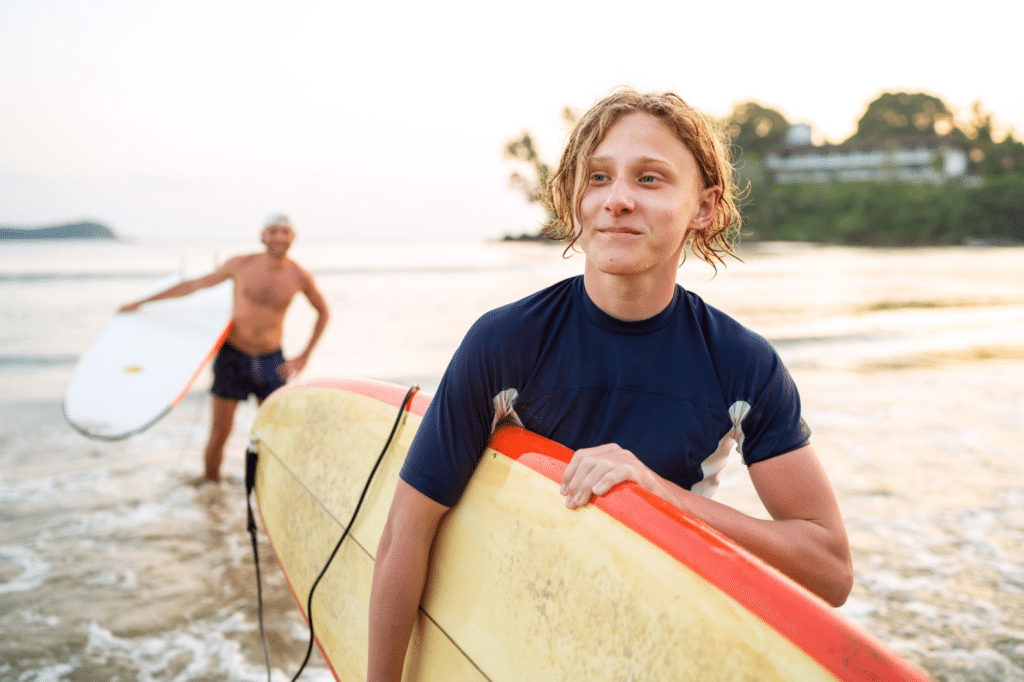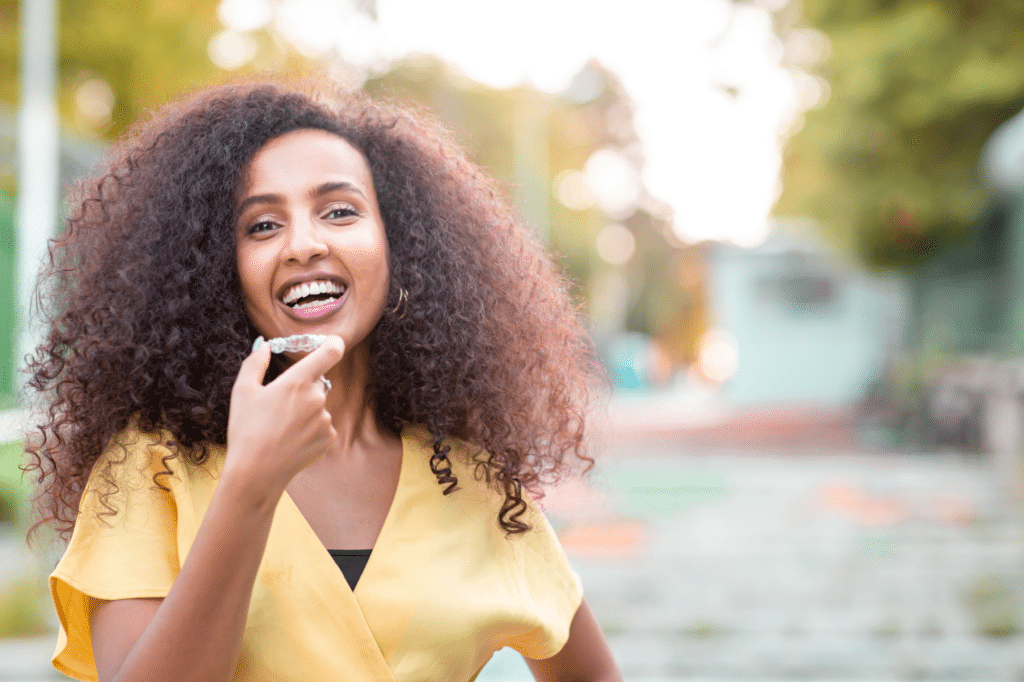 Invisalign
A series of clear, removable aligners that straighten your teeth over the course of 12-24 months.
Ready to Improve Your Smile?
Our extremely gifted Dr. Hanseen has been helping patients just like you straighten their teeth with highly effective orthodontic treatments, such as clear aligners, metal braces, and Healthy Start in Palmdale, CA, for nearly two decades. He is one of the most passionate and caring orthodontists and will have you enjoying the benefits of a straighter smile in no time at all. For more information about our orthodontic services, call 661.202.3542 to schedule a consultation with our Palmdale dental office and take one step closer to a straighter smile today!